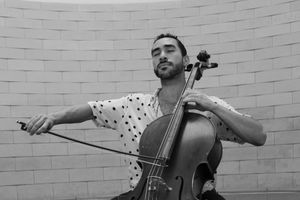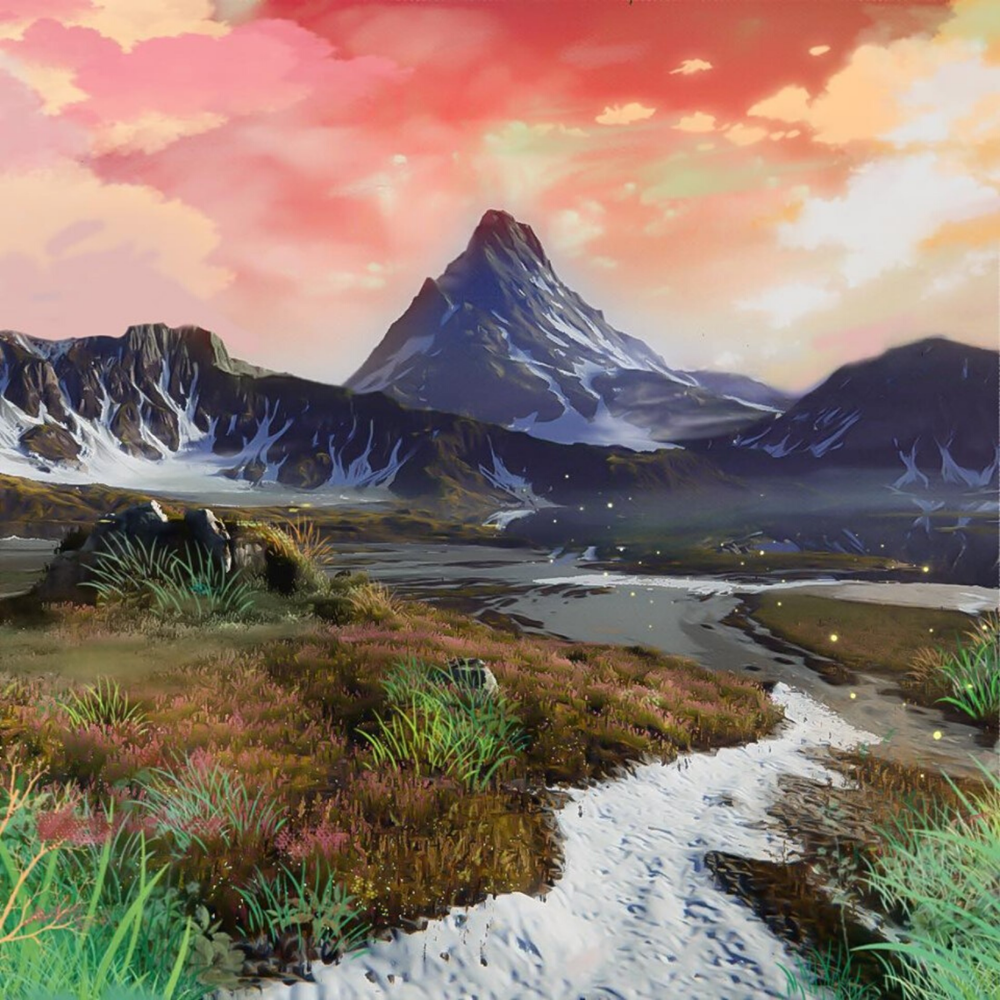 EMERGENCE // Single Release
OUT NOW
 I view the calm but powerful progression of the track as a transformation into a better, cloudless me. Almost like a caterpillar emerging from its cocoon, now with the ability to fly. It is about being free from restraints, which is why I truly feel it is connected to the current crisis going on at the moment. I truly hope the track will give people that moment of inner calmness and much needed strength to keep on the fight against injustice. 
Musically, this track is an after-thought to my previously released single, "Everywhere". I broke down the chords, slowed it down, and before I knew it, a new set of emotions stirred within me and urged me to keep running with the musical journey. The acoustic and original version was the seed. I later asked my friend, Antholomoir and Mike Bailey to add electronic elements that would enhance the vision and intent behind the track. This version is the co-creation of us all pouring our soul into the idea of transformation.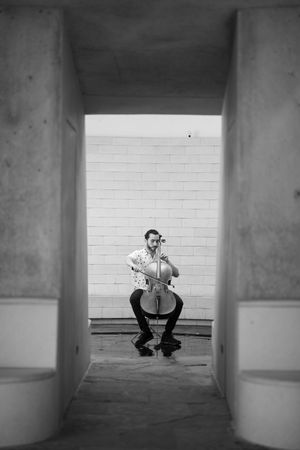 Bio
Classical to the bone with fire in his tone - this solo project intends to explore the musical realms and mind of Serrano-Torres. No matter the style, one moment intimate and mysterious, the other atmospheric and dynamic - his music is bound to captivate you into his cello world.
This Puerto Rican native began his cello journey at the age of 12 and quickly fell in love with the instrument's sound and vocal-like range. By 16 years old, he desired to dedicate his life to music and all it has to share. Exploring the music of heavy cello-metal band Apocalyptica (a HUGE inspiration) was what sparked his interest in venturing outside of traditional cello repertoire. 
After earning his Bachelors in Music Performance from Columbus State University, he decided to move to Arkansas in 2014 with no specific goal in mind other than to enjoy a break and his mom's company. By 2017, he had become a sought-after cellist in the northwest region and began to make his dream of being a full-time musician a reality. His technical versatility and adventurous spirit led him to various note-worthy opportunities such as: opening a sold-out show for Jay Leno under the folk-rock duo Rozenbridge, flying to Iceland to shoot his debut song "Everywhere" (mixed by Grammy award-winner Mark Needham), having his 0riginal song "Emergence" licensed by OZCast for their documentary series, performing a 60 minute set at the inaugural year for Format Festival (curated by Roya Sachs from Triadic), playing a series of after parties for the Sundance Film Festival ( Jan. 2023) under Misfit and Ramfis productions, and is currently invited to perform a series of after parties for the Cannes Film Festival in France (May 2023).
He is currently working on releasing electronic/dance-oriented singles before 2024.