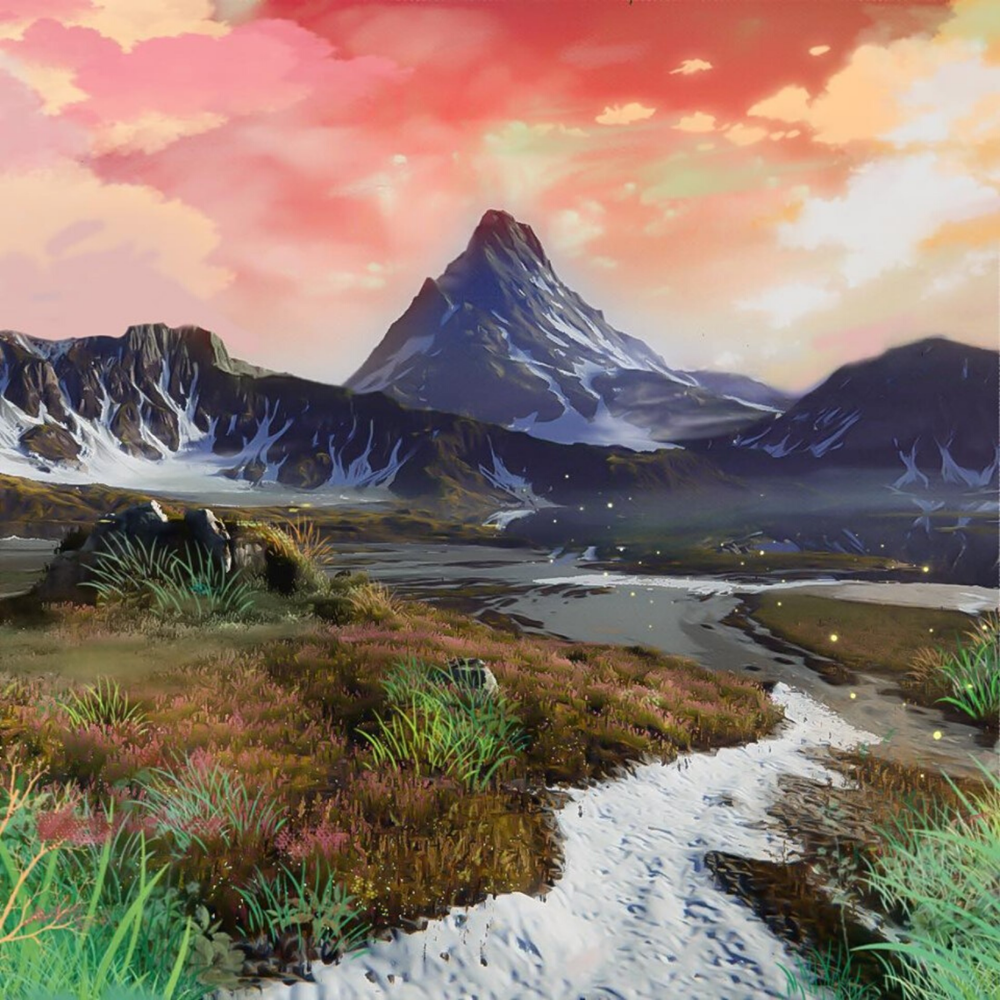 EMERGENCE // Single Release
OUT NOW
Emergence was composed as a way to help me release emotions bottled up inside. I view the calm but powerful progression of the track as a transformation into a better, cloudless me. Almost like a caterpillar emerging from its cocoon, now with the ability to fly. It is about being free from restraints, which is why I truly feel it is connected to the current crisis going on at the moment. I truly hope the track will give people that moment of inner calmness and much needed strength to keep on the fight against injustice. 
Musically, this track is an after-thought to my previously released single, "Everywhere". I broke down the chords, slowed it down, and before I knew it, a new set of emotions stirred within me and urged me to keep running with the musical journey. The acoustic and original version was the seed. I later asked my friend, Antholomoir and Mike Bailey to add electronic elements that would enhance the vision and intent behind the track. The version coming out on June 14 is the co-creation of us all pouring our soul into the idea of transformation. 
Bio
Transcending the ideals of what music should be, he creates magical wonder with the voice of his cello. Find yourself in a world filled with enchantment, mystery, and fire as you follow the stories brought into existence by the soul of a cellist.  
--  
Classical to the bone with fire in his tone--this solo project formed in August 2017 out of a desire to explore the musical mind and soul of cellist Christian Serrano-Torres.  
At 12 years old, the dark-velvet and rich sounds of the cello caught Christian's attention and thus began his musical journey. His academic years were firmly rooted in Classical music but after hearing the cello-metal quartet Apocalyptica, he was inspired to re-invent himself by exploring other genres and styles.  
After he earned his Bachelors in Music Performance at Columbus State University in 2013, he was determined and eager to get hands-on experience in the real world. Ever since then, he has collaborated, recorded, and performed with several bands and artists in the South and Midwest region of the United States. You may seem him one night dressed in a tuxedo playing the reflective music of Bach at a wedding and then the next wearing a cape and headbanging on stage with a live band! His absolute love for different styles brought about his goal to become a professional versatile cellist.